these guys were great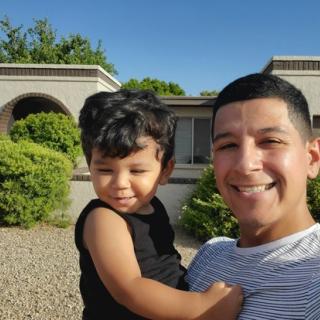 The name says it all - Veterans United - they are truly united into helping achieve their goal in buying you a house. It was my first time buying a home, and only issue I had was from a outside third party and VU was able to assist with that. I'm happy with the advice and assistance they have given me.



The entire team was outstanding from start to finish. Helped out on things they didn't have to but knew how important this house was to my family! These are people worth doing business with.


I am so grateful to my team that Veterans United assigned time me Steve Kincheloe, Justin Menard, and Codi King. They did a tremendous job in securing my loan and it's processing in almost record time of 30 days, they understood my situation and worked hard to make sure I was in my home in record time. Sincere thanks to my team and everyone at VU that helped us in finding our forever home.

You're next!
Join the ranks of our 200,000+ Proud Veteran Homeowners nationwide.
Always easy and quick to respond. Customer friendly.



Highly recommended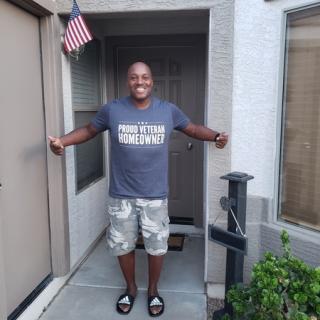 Veterans United Home Loans is the best company for Veterans!! Billy and Melissa made my 1st home buying experience very stress free. I know they are genuine and care about veterans! I would recommend them to anyone who is looking for a home loan! I will only go through Veterans United for all my future home loans!


Veterans United Home Loans .... Attentive. All "i"s dotted and "t"s crossed. Amazing! This a group that brings their A game to the board.



Great customer service, thank you all you do Andy!

You're next!
Join the ranks of our 200,000+ Proud Veteran Homeowners nationwide.


I didn't know what to expect and I was a little afraid because this was a home for me and my grandchild. The staff at Veterans United Home Loans made this a memorable experience and now we have a place to call home.


I have never had a bad experience with veterans United. Between the first time I bought my house and to refinance I never once had a issue. The process is so smooth and headache free.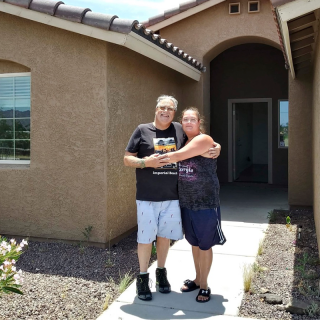 Travis ward was our loan specialist. He did absolutly more then we could ever have asked for he helped us understand what was going on with our loan and we did not have a thousand things to send in for our loan. The whole process went very smooth and quickly we started the process April 13, 2020 and closed May 13, 2020. Fastest home buying ever but worked out perfectly! We love our new home so much!




I am so happy to be part of the VU family. Our original loan and now the refinance have been great experiences!